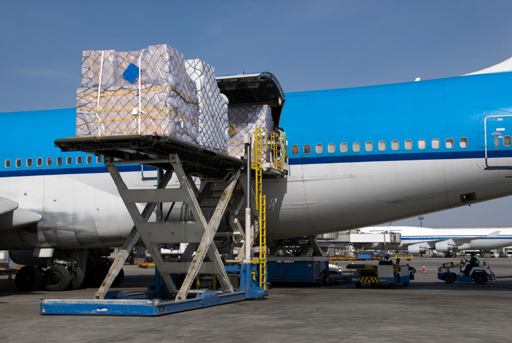 Ease of use
EZ-Freight software systems are built from the ground-up and focus on giving the user an effortless, intuitive experience. You can focus on the cargo instead of worrying about learning a complicated system.
Affordable monthly plans
Complete freight software system suite for single or multi-user environments. All modules included. Unlimited use. No contracts, no gimmicks.
Upgrades included
EZ-Freight software upgrades are included as part of your monthly plan. Regular, seamless release of upgrades keeps your EZ-Freight software up-to-date  with the latest developed features.
Desktop or Online
EZ-Freight software can be installed and reside in your computer system or it can also be used entirely from the cloud.